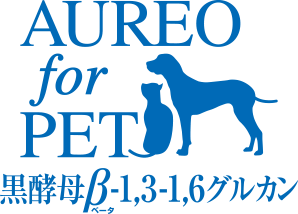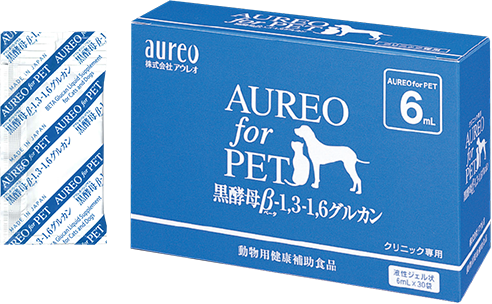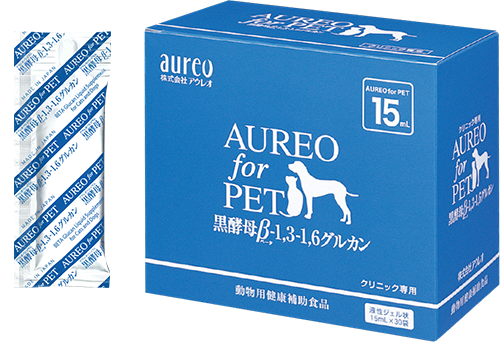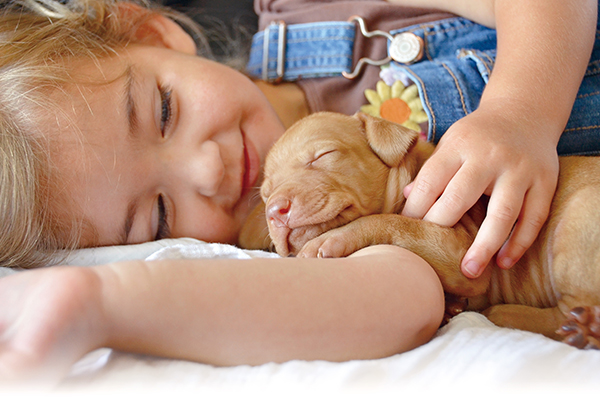 It is manufactured under strict hygiene and quality control at our own factory in Japan (GMP certified). The "thickened" gel can be directly drank from sachet or mixed with food, and the single-use size keeps it fresh! This product is handled by veterinary clinics.
Black yeast beta-glucan content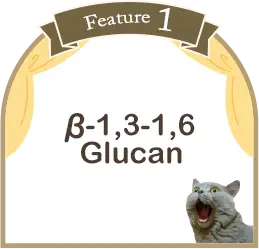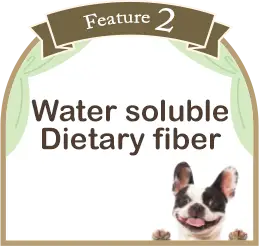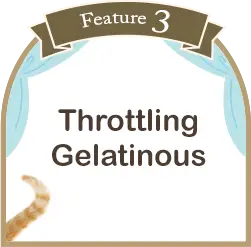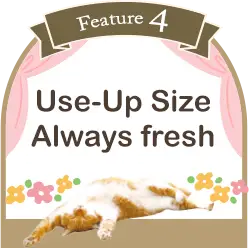 How to feed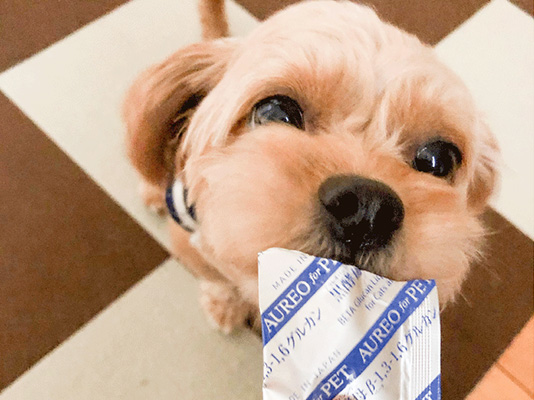 Feed your pet directly from sachet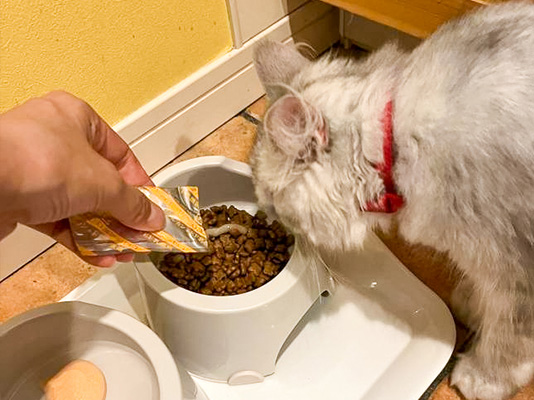 Mix with a treat or food.
Approximate daily usage
Please refer to the following table for a guideline on the amount of feeding.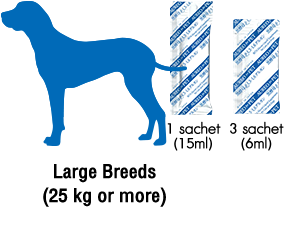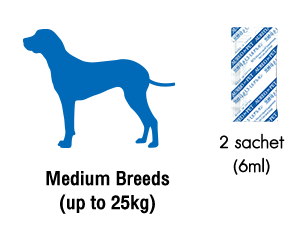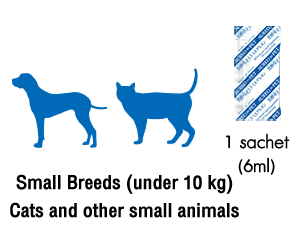 Since it is a health-supporting food, there is no fix on the amount to be given. Please feed your pet according to daily health status or more than usual depending on symptom of illness.
Aureo for Pet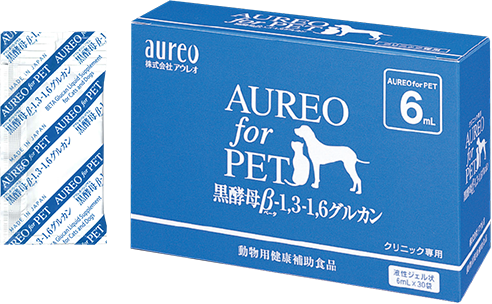 6mL
Contents : 180mL
(6mL x 30 sachets)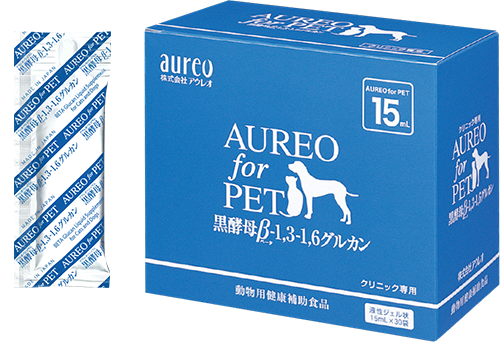 15mL
Contents : 450mL
(15mL x 30 sachets)
Clinics we offer
Trade name

Aureo EF for Pets
Use

Aureo for Pets (dietary supplement for dogs and cats)
Ingredient name

Black yeast (Aureobasidium) culture
content by volume

450mL (15mL x 30 sachets)
how to feed

1 sachet per 20 kg of body weight per day, directly from sachet or mix with food.
country of origin

Japan