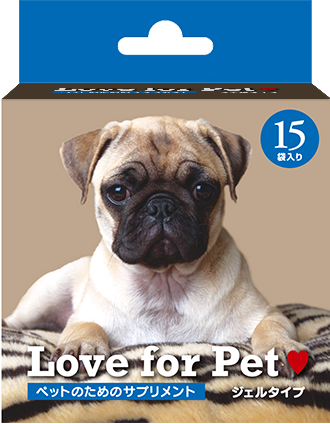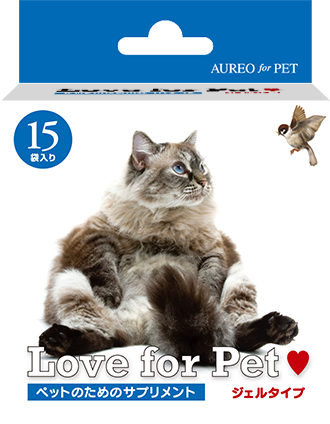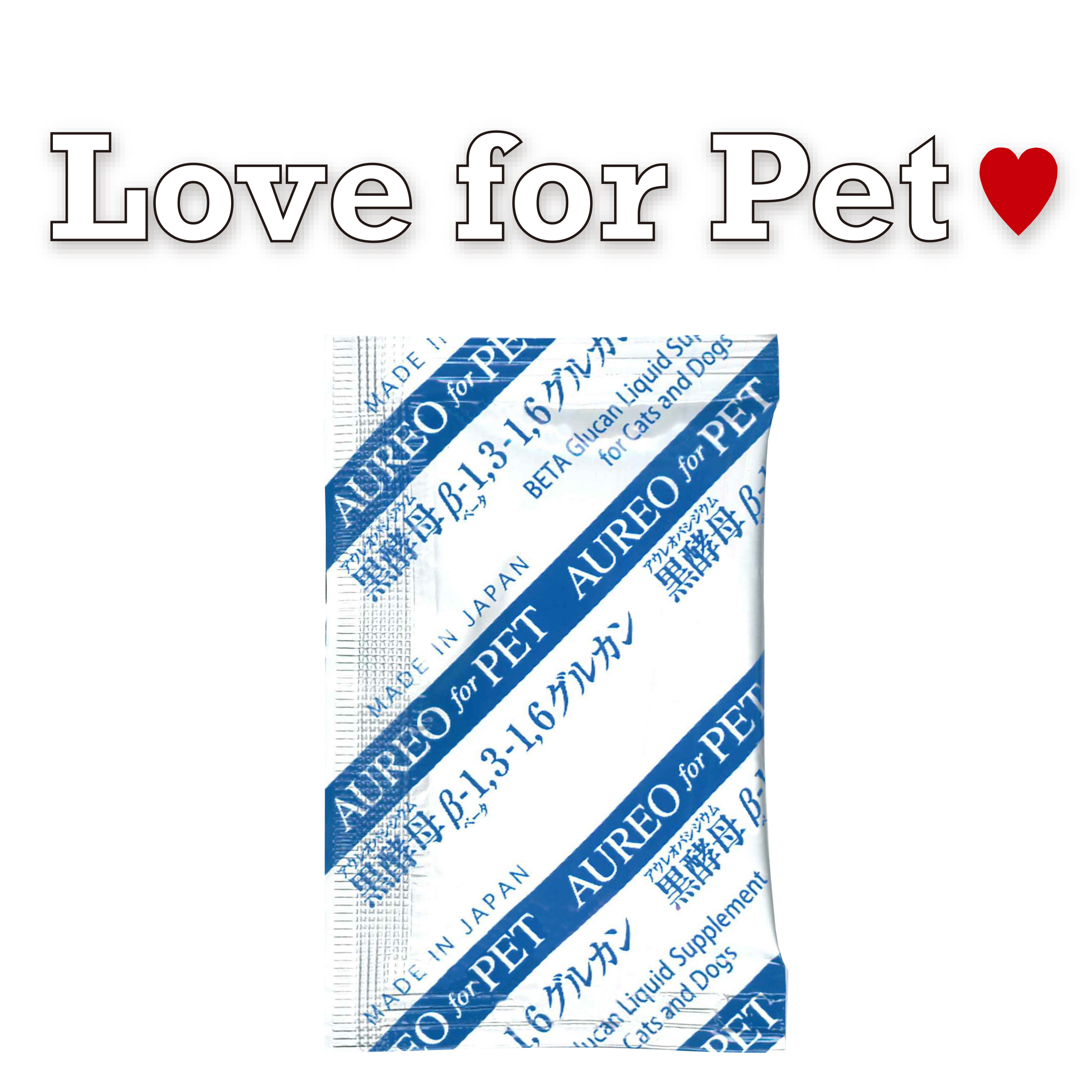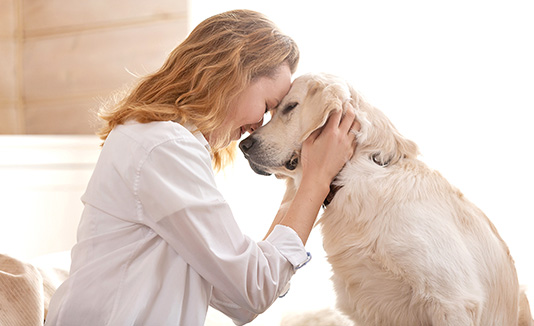 Easy to start a daily healthy habit for your precious pet with a "small size"! We recommend this product for those who are worried about whether their pets will eat it or not.
※ Both packages have the same contents and quantity.
Black yeast beta-glucan content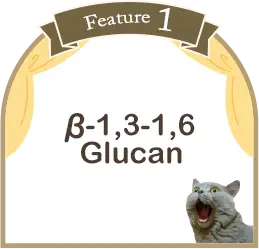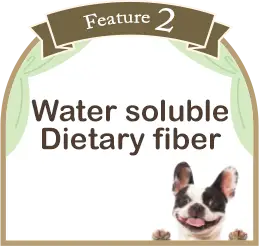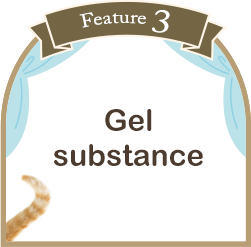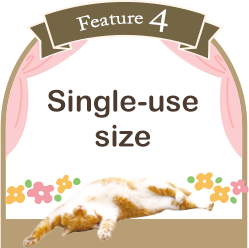 How to Give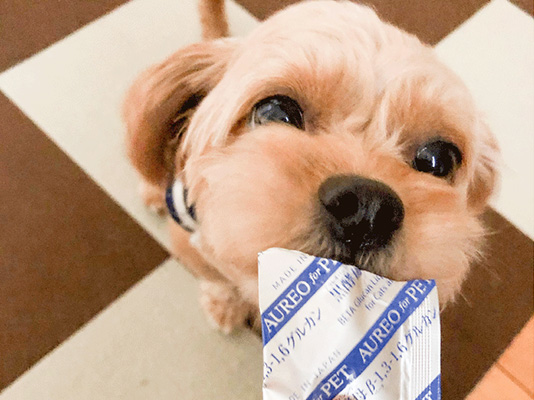 Feed your pet directly from sachet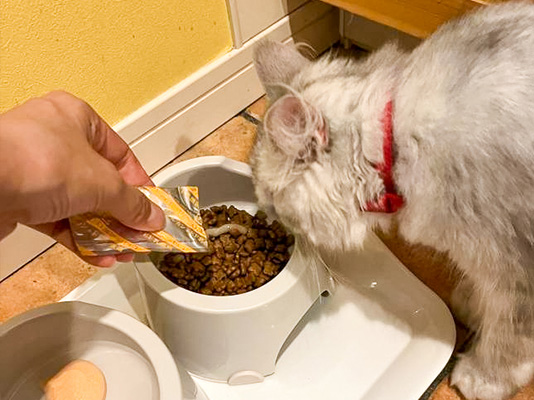 Mix with a treat or food.
Approximate daily amount
Please refer to the following table for a guideline on how much to start with.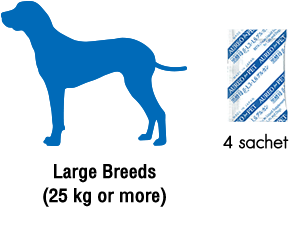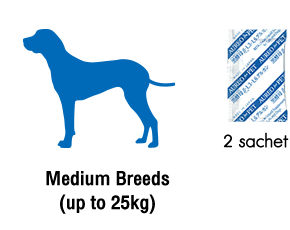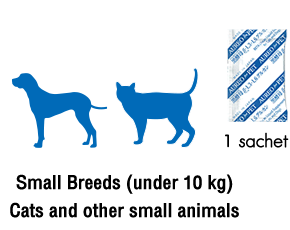 Since it is a food that supports health, there is no fixed limit to the amount of food to be fed. You can feed your pet according to its daily condition, such as, "It's not feeling well, so I'll give it more than usual.
Love for Pet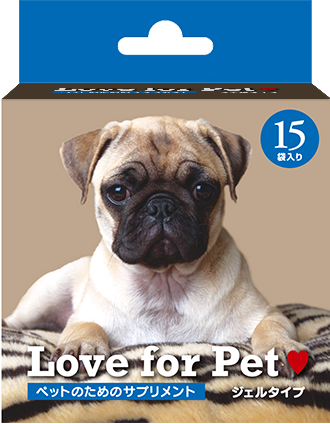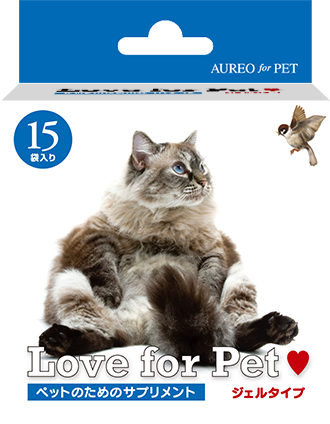 Contents: 75mL (5mL x 15 sachets)
Click here to Purchase
Trade name

Love for Pet
Use

Health supplements for small animals
Ingredient name

Black yeast (Aureobasidium) culture, lactic acid
content by volume

75mL (5mL×15 sachets)
how to feed

Feed 1-3 sachets per 10 kg of body weight per day, either as-is or mixed with food.
country of origin

Japan