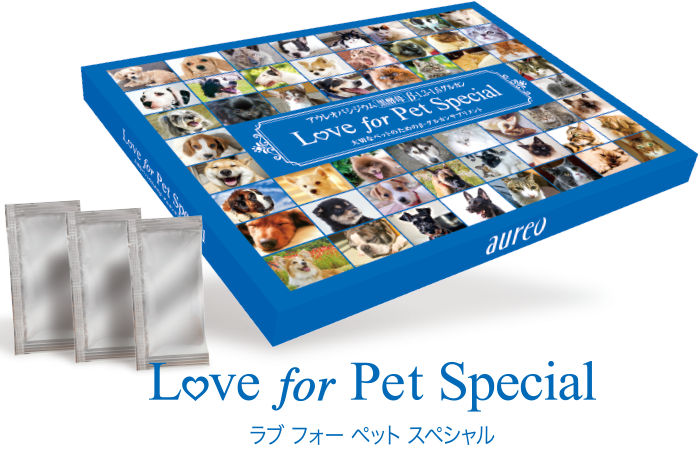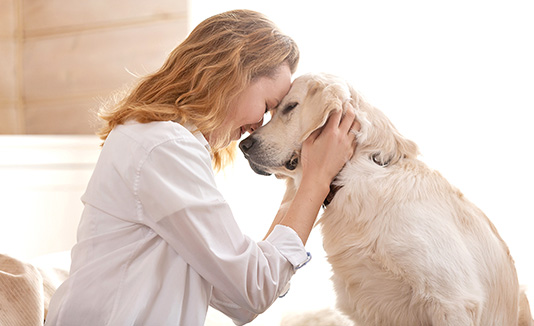 The gel type of the Love for Pet series is maintained, but powered up with Aureobasidium β-glucan!
The quantity per bag has been increased to 6 mL, and each box contains 30 sachets, so there is plenty of room for use.
Black yeast beta-glucan content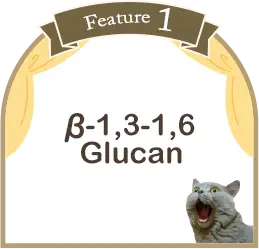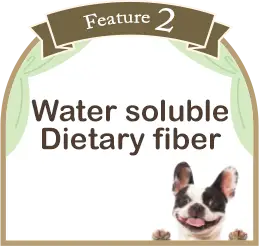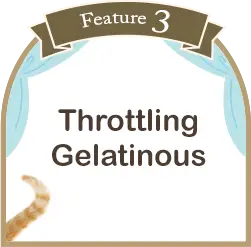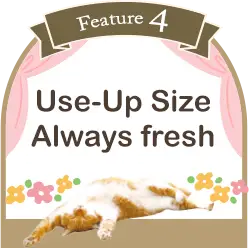 How to feed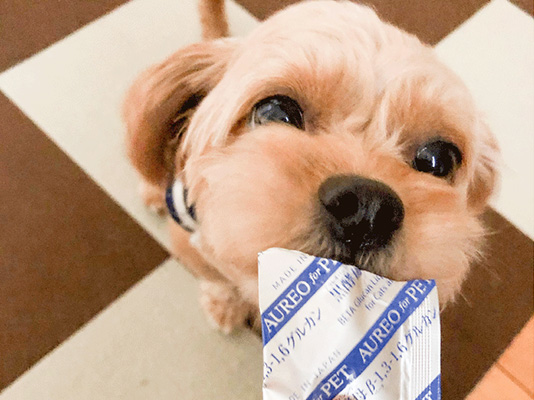 Feed your pet directly from sachet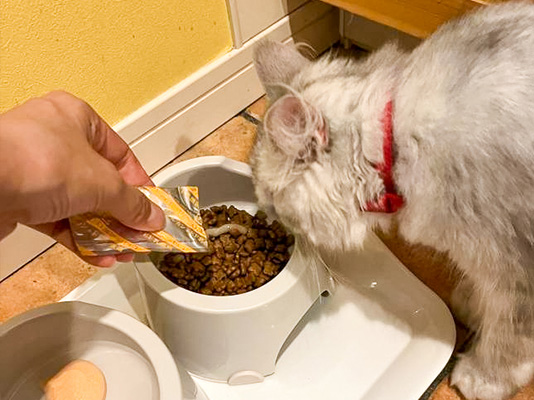 Mix with a treat or food.
Approximate daily amount
Please refer to the following table for a guideline on how much to start with.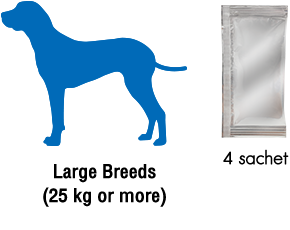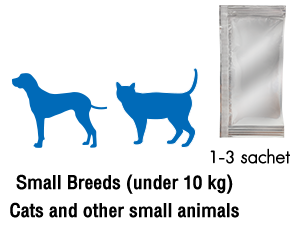 Since it is a health-supporting food, there is no set limit on the amount to be given.
Please feed your pet according to his/her daily condition, such as "He/she is not well, so I will give him/her more than usual.
Love for Pet SPECIAL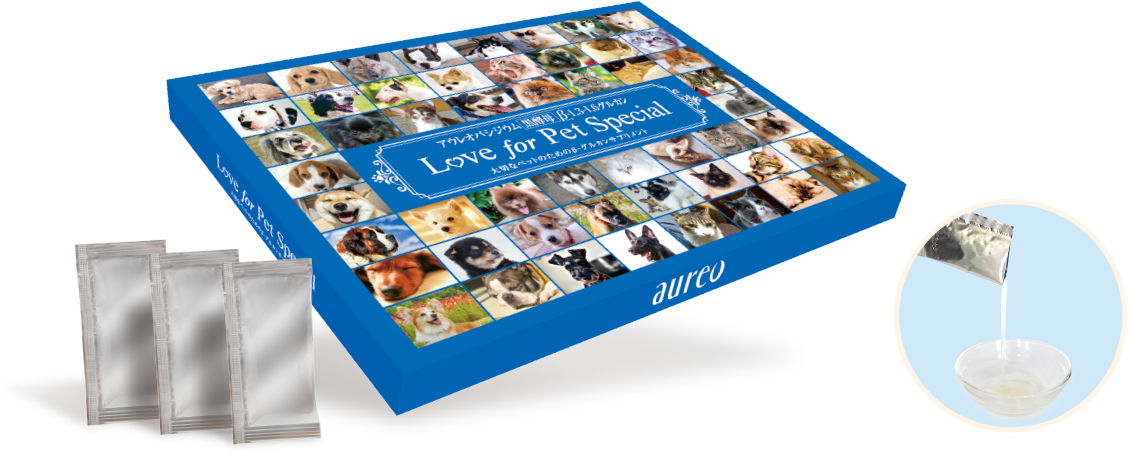 Click here to Purchase
Trade name

Love for Pet Special
Use

Dietary supplements for dogs, cats, and other pets.
Ingredient name

Black yeast (Aureobasidium) culture
content by volume

180mL (6mL x 30 sachets)
how to feed

1-3 sachets per 10 kg of body weight per day, directly from sachet or mix with food.
country of origin

Japan